The marketplace where you can find the best food malta has to offer
A Maltese heritage site Is-Suq Tal-Belt is located in the Heart of Valletta, the capital of Malta!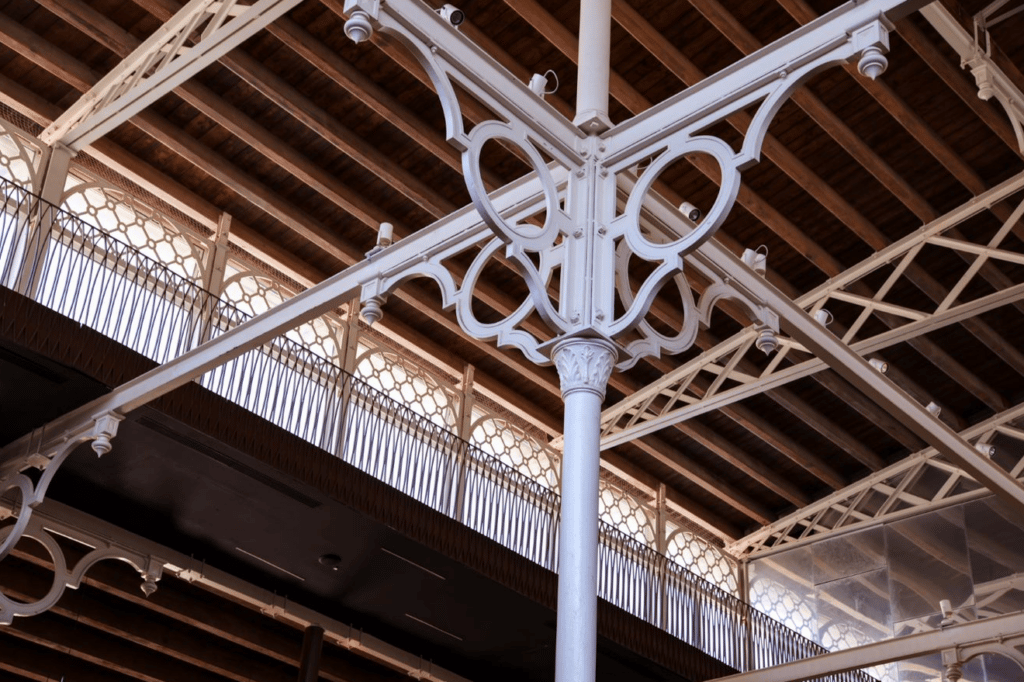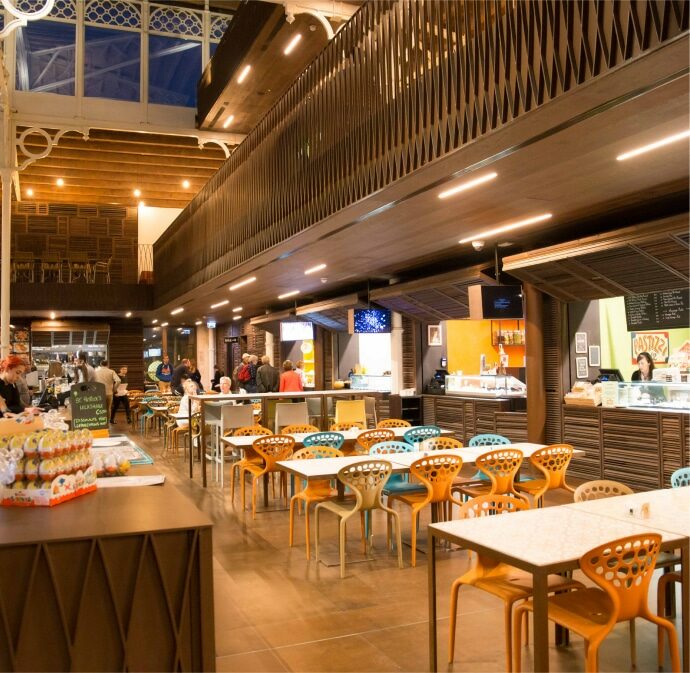 A unique island with a lot of history
Valletta owes its existence to the Knights of St John, who planned the city as a refuge to care for injured soldiers and pilgrims during the Crusades in the 16th century. Until the arrival of the Knights, Mount Sciberras, on which Valletta stands, lying between two natural harbours, was an arid tongue of land.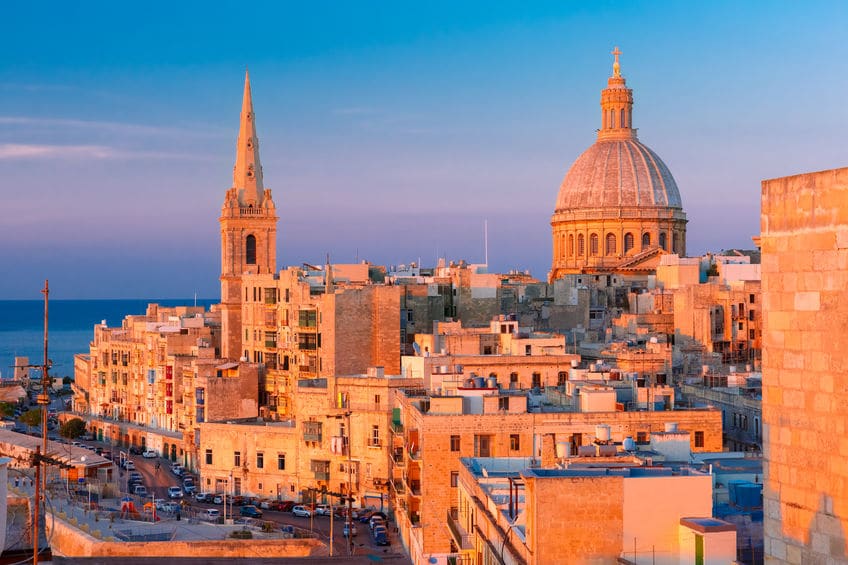 places to visit in valletta
Follow our blog to discover more places to visit both in Valletta and around Malta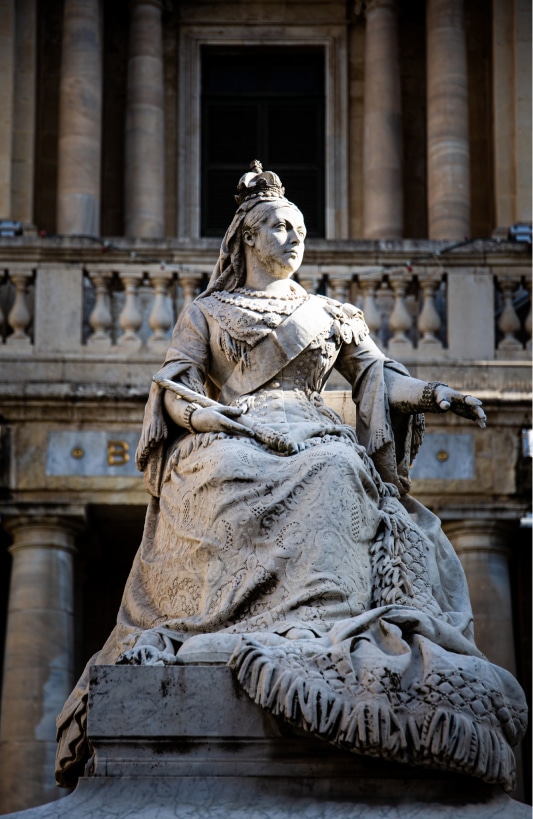 Rich history & beautiful sea
Valletta (or Il-Belt) is the capital of Malta and the economic and administrative center of the country. The walled city was established in the 16th century, it is an important cultural and tourist center full of history and has more than 300 monuments a feat that earned it recognition as a World Heritage Site by UNESCO in 1980. Being one of the places with the most history on Maltese soil it was elected as the European Capital of Culture for the year 2018.
With an artistic, cultural, and historical plurality, Valletta is a Maltese jewel that mixes the old with the new in a uniquely Mediterranean mixture. Small-town charms span generations and the most diverse tastes in one of the smallest capitals in Europe.
Discover more about us here.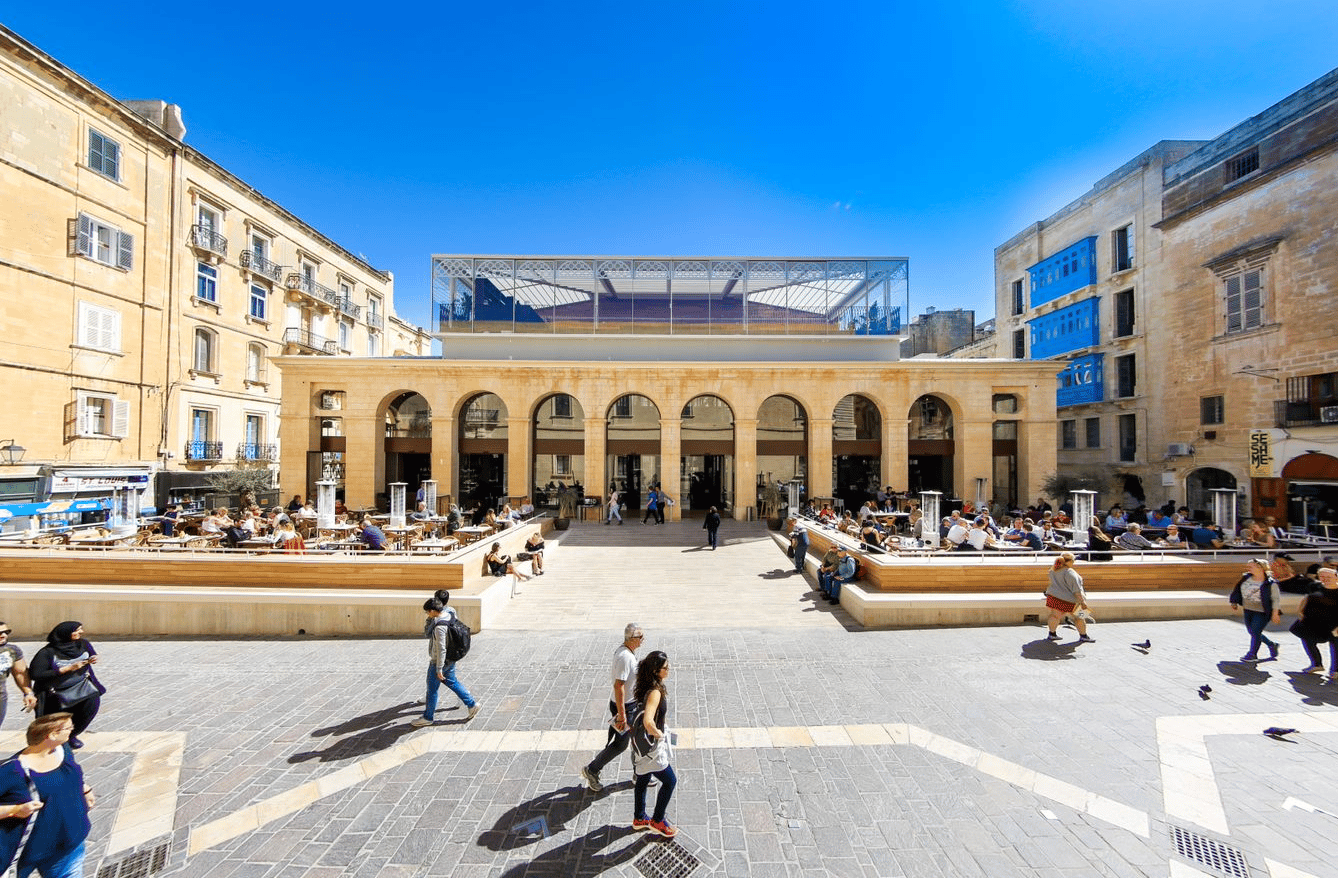 what we work for
Our Mission at is-Suq Tal-Belt is to provide a unique and authentic food market experience, celebrating the diverse culinary heritage of Valletta and Malta. We strive to bring together the best local and international food concepts, offering our customers a diverse range of high-quality food options. Our market is more than just a place to buy food; it is a cultural and social hub where customers can connect with each other and enjoy the rich culinary heritage of our City.
We are committed to preserving the historic significance of our market and promoting sustainable food practices so that future generations can enjoy the authentic Is-Suq Tal-Belt Experience.
WE HAVE A VISION FOR OUR CLIENTS
shop all your needs from our food market
Arkadia Food Store is a food market located on level -2 of Is-Suq Tal-Belt in Valletta, Malta. It is a specialty food store offering a wide range of food items, including local and international products. Arkadia Food Store is known for its high-quality and unique food products, including specialty ingredients, artisanal cheeses, and fresh produce. The store has a focus on sustainable and organic food products, and is committed to promoting healthy eating habits. With a knowledgeable and friendly staff, Arkadia Food Store is a popular destination for both locals and tourists who are looking for high-quality food products.


It's so much more than just a place to buy food… it's a cultural hub, where like-minded people meet and enjoy Valletta's rich culinary heritage