As soon as you enter level 0 of the Valletta Food Market you will find two bars, on the right side you will fing a bar serving coffees, tea, softdrinks and smoothies whilst on the left you will find a bar serving, wines, beer, draught beer and craft beer.
Showing 1 - 2 of 2 Central Bar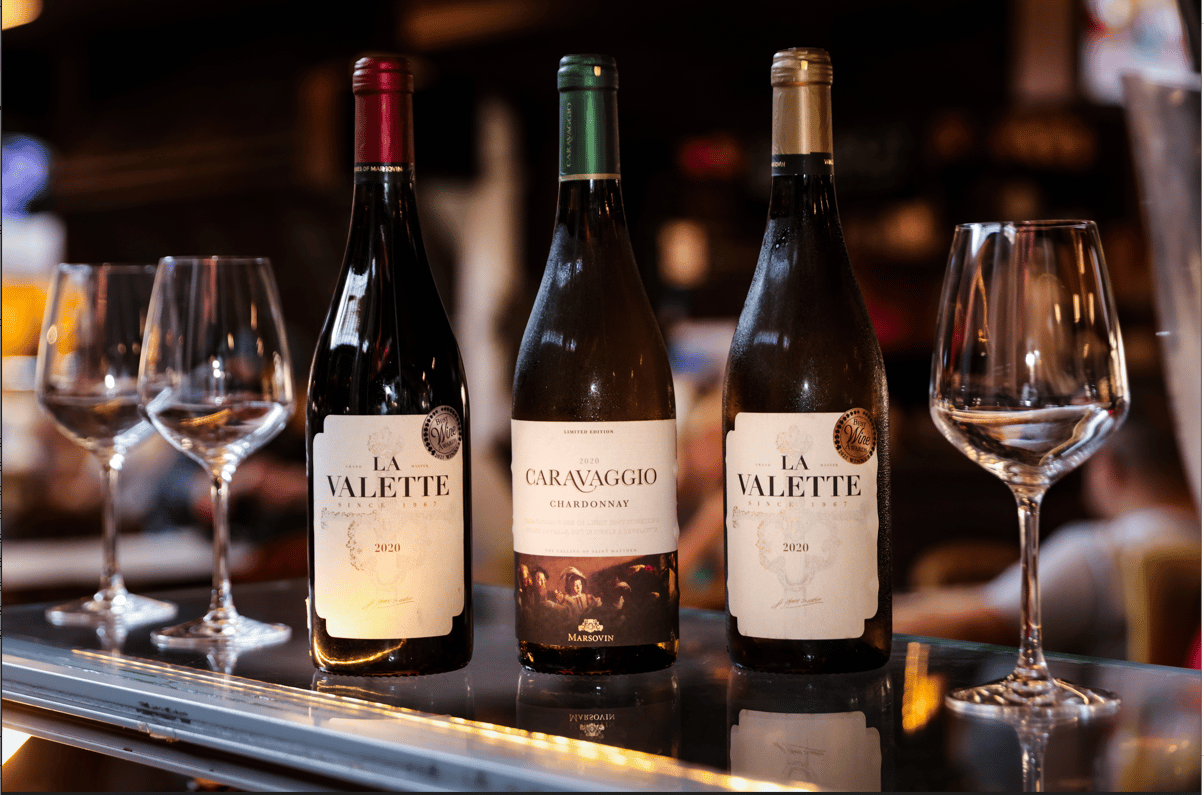 Central Bar
Alcohol Bar
You can find the bar that serves alcohol on the left side of Suq as soon as you enter! Here we serve various types of wine both foreign and local, we have multiple local and craft beers on draught and also in bottles! You can also get a gin and Tonic or your favorite whiskey from this bar!
view menu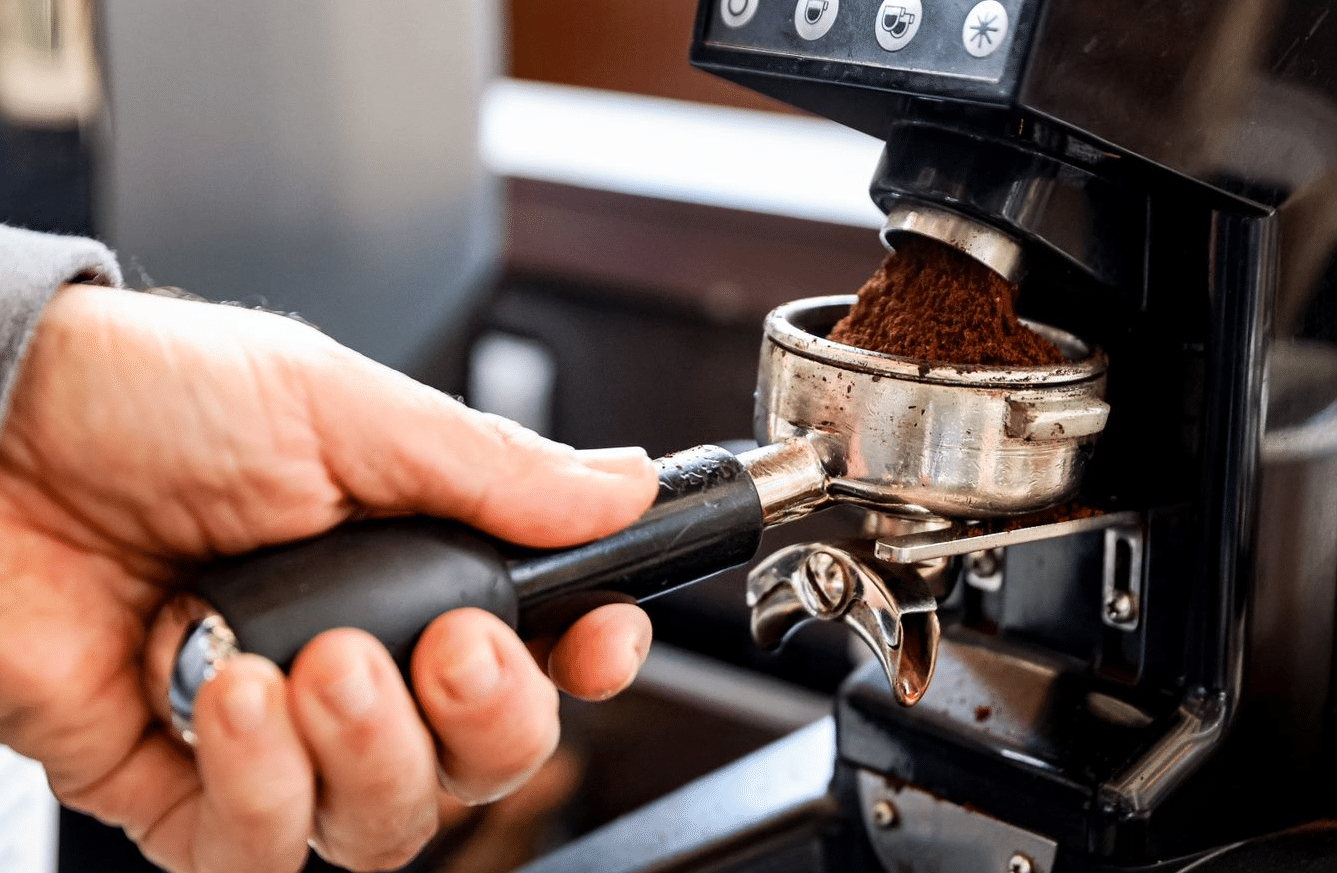 Central Bar
Coffee and Soft Drink Bar
The coffee and soft drink bar can be found on the right side of the Suq, as soon as you enter. You can get either tea or coffee and even seasonal drinks like flavored hot-cholates, fruit smoothies, and also slushies!
view menu