At Is-Suq Tal-Belt, one can find 3 restaurants. On the front entrance of the builidng you can see Bus Stop Lounge on the right and Ocean Basket on the left, whilst if you go inside and press the elavator to Level 2, you will be able to enjoy Merkanti Resturant situated in our Terrace.
Showing 1 - 3 of 3 Restaurants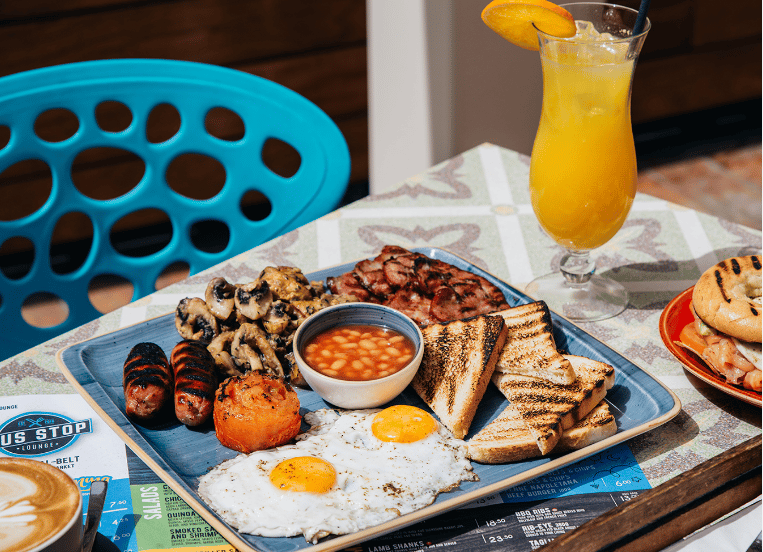 Restaurant
Bus Stop Lounge
Whether it is for breakfast, lunch, dinner or snacks in the middle of the night, Bus Stop Lounge is here to satisfy your food cravings, at affordable prices.
At Bus Stop Lounge, we serve fresh snacks, sandwiches, starters, platters, pasta, pizza, salads and mains as well as a variety of hot and cold drinks. We also have a great kids menu to keep your young ones happy as well!
view menu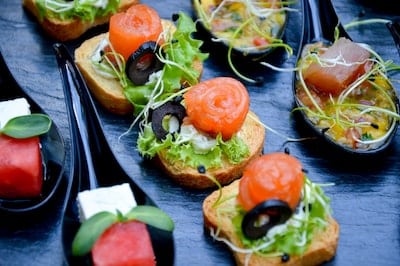 Restaurant
Ocean Basket
We offer an array of Mediterranean-inspired dishes. Ranging from prawns, fish, and calamari, to our famous fish and chips
view menu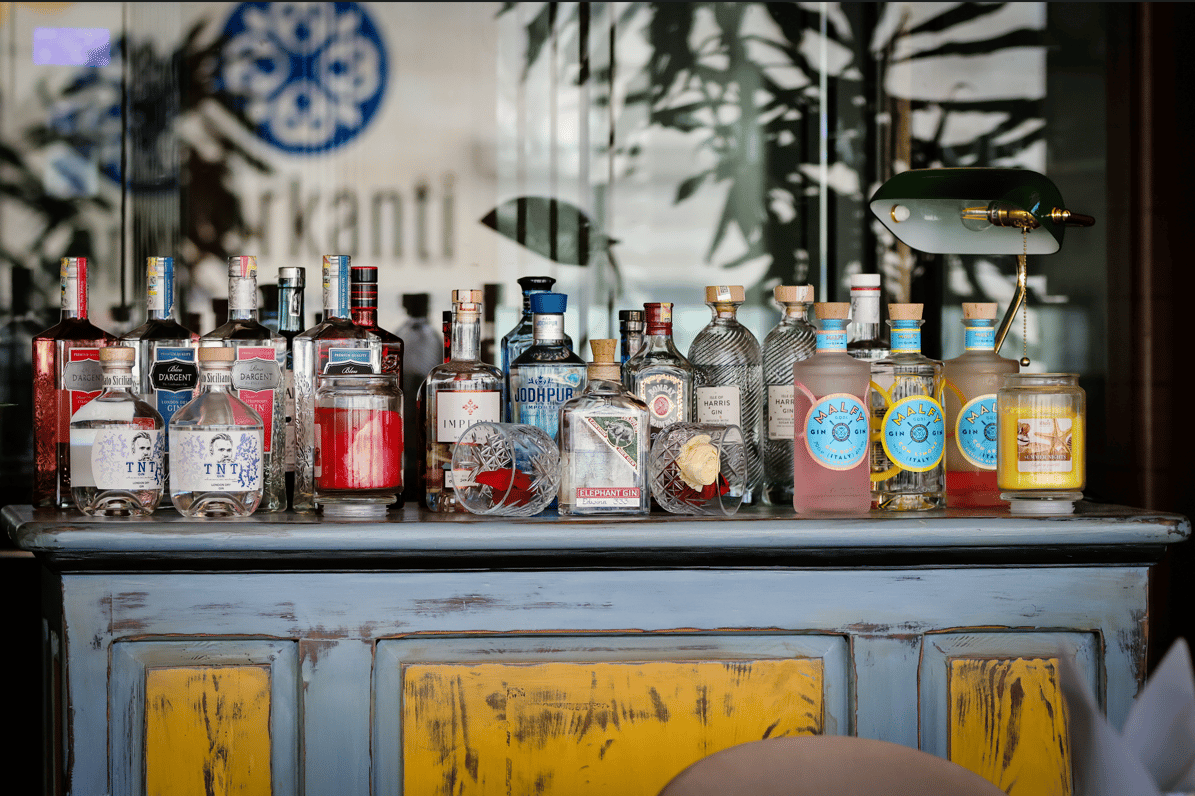 Restaurant
Merkanti restaurant
Set within a 19th century restored building, Merkanti is a restaurant in the heart of Valletta located at the terrace, with all the views of the city. Come here to enjoy a Traditional Maltese dish, or host one of your parties! Having also live entertainment during weekends and set Menus to choose from.
view menu